Damascusroad Deepsea Eden
(BIS Am/Can CH Damascusroad Dream Buster ROMX/US x Damascusroad Deepsea Emerald)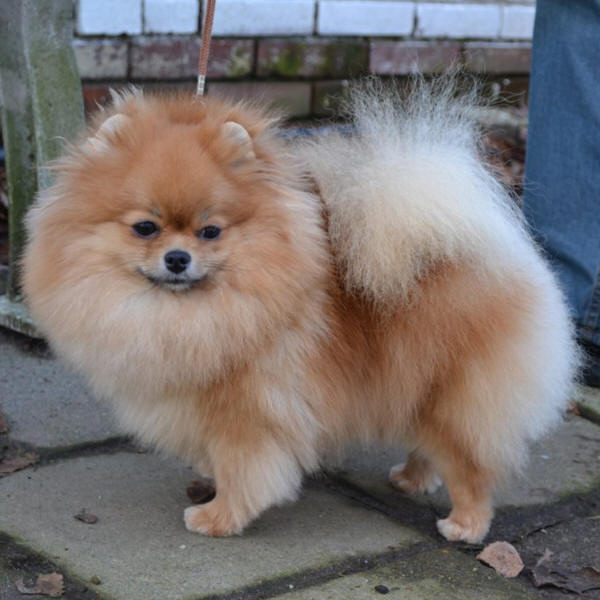 Click here to view Eden's pedigree
• 30.06.2012 Eden got 1Exc in Youth Class and merited "Best Youth Dog" •
This was at the"Grote Prijs van Limburg" show in Genk-BelgiumJudge was Mr. Piotr Krol from Poland.

• 24.06.2012 Eden does it again ~ got third CAC needed for the Youth Championship title, this time in Germany •
this was at the Spezialrassehundeausstellung Dorsten/Germany where Eden merited 1st Excellent and was Best Youth dog
It was a special breed show of the German Spitz Club Group Niederrhein. There was a large entry (I t hink there were 14 youth class bitches along) requiring two judges
Mrs Ingrid de Lasberg from Germany judged the small varieties while Mr J. Weinberg from Germany did the large varieties of the Spitz dogs.
Judges Evaluation
"Deutscher Jugend Champion (VfdS)" Pomtype head, scissors bite, compact and square build.
Coat in orange and of an excellent quality"
• 23.06.2012 Eden gets the third CAC needed for the Youth Championship title in the Netherlands •
First Excellent, youth CAC at the international show Uden, Netherlands under Judge Mrs R. Kadike from Latvia
In one weekend Eden merited two titles with her success.
"NJK – Nederlands Jeugdkampioen" and the "Deutscher Jugend Champion (VDH)" plus Deutscher Jugend Champion (VfdS)"
• 09.06.2012 Eden wins another youth CAC in the Netherlands and gets a great Judge's report •
First Excellent, youth CAC and BOS today at the international dog show KC de Baronie in Tilburg. Netherlands judge, Mr. E. Manders
Some of Eden's lovely Certificates
Just click on the thumbnail to view
• 09.04.2012 Eden was BOB at her very first show in the Netherlands today •
"Paasshow" in Leeuwarden, her first youth CAC and then BOB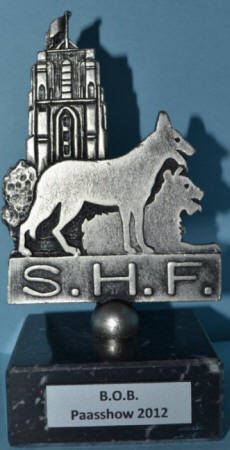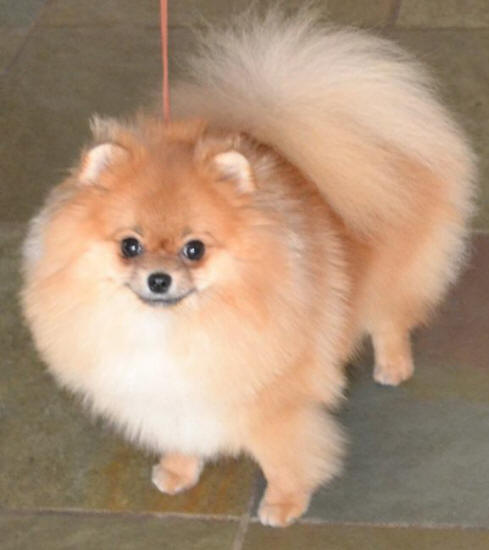 Judge's Evaluation of Eden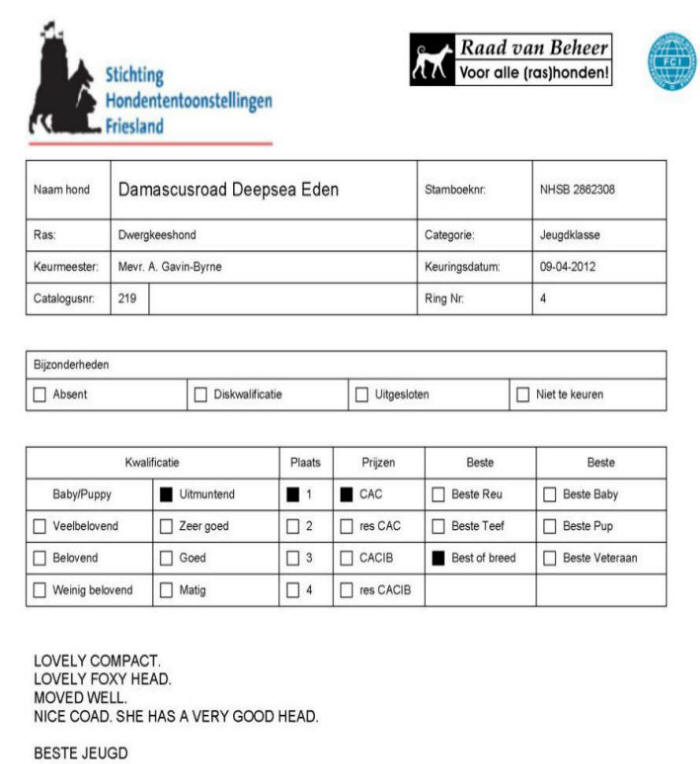 • 14.04.2012 Eden second time out and she was Best Youth in Group and BOS •
This time at the Brabo show in Antwerp, Belgium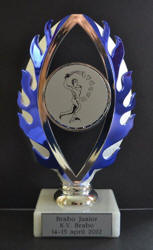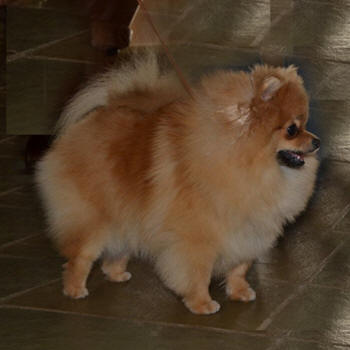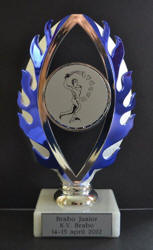 • 28.04.2012 Eden third time out and she WON the Youth CAC VDH •
This time at the Linde, Germany. Two more Youth CAC VDH will give her the title VDH Youth Champion.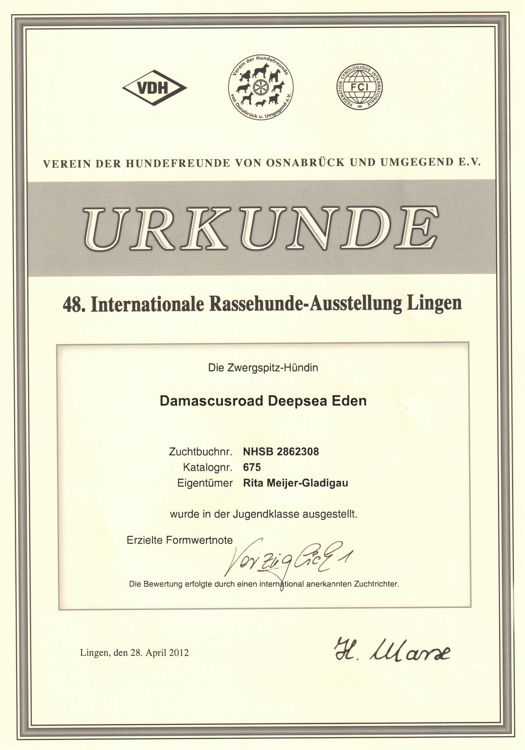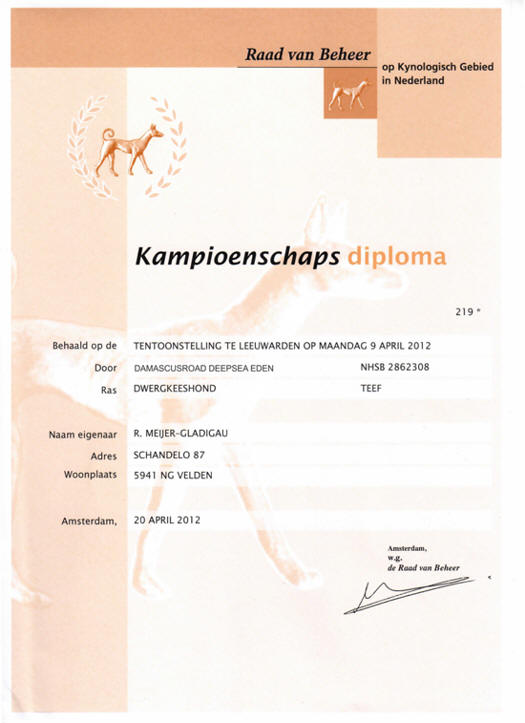 • 11.05.2012 Eden wins her 2nd youth CAC in Germany
and the title "Jugend VDH Eurosieger"' (Youth VHD European Winner) •
This was at the International VDH Europasieger Show in Dortmund, Germany
The judge's report was excellent too and she also passed the "Wesenstest" behaviour test with flying colors
This was Eden's fourth show, and all four shows she won the CAC (and more)

Judge's Report
VDH-EUropasieger-Show
Young bitch of 13 months, excellent total appereance, excellent head, eyes and ears,
steady back line, correct tailset, excellent angulation in the front and rear, middle heavy bones,
correctly in stand and in movement, very good hair structure, color orange.
Excellent 1
Challenge Certificates to the title "German Youth Champion (VDH)"
Youth CAC
VDH-Europajugendsieger
Behaviour test:
Weight 2.2 Kg = 4.9 Pounds? Behaviourtest passed
About 10 months old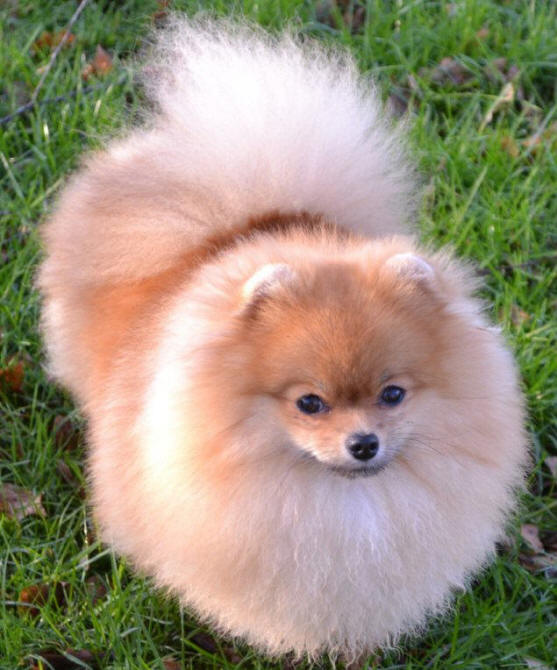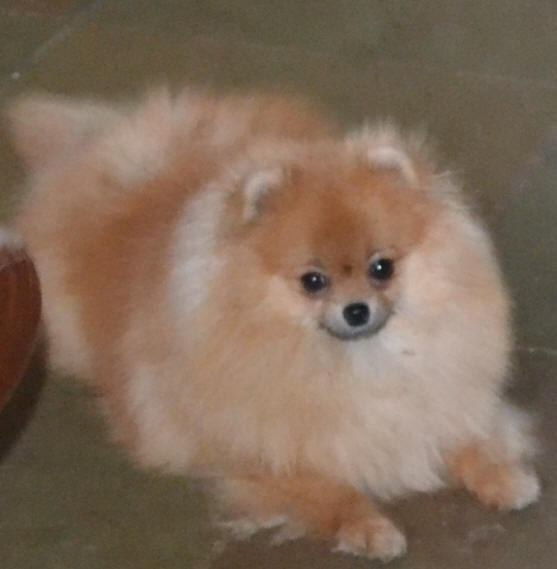 Eden was bred by Bev Carter, Damascusroad Pomeranians in Canada
8 months old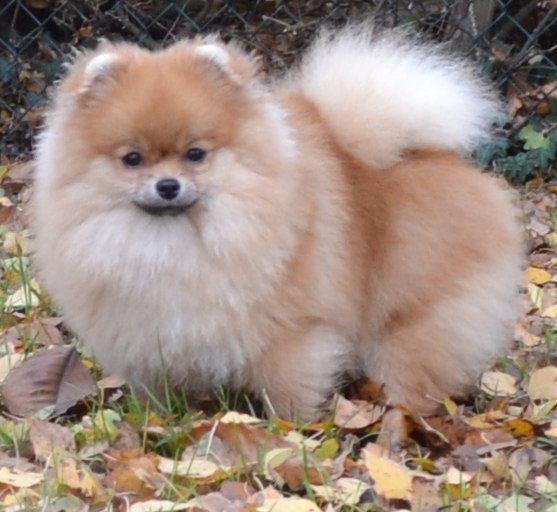 Six months old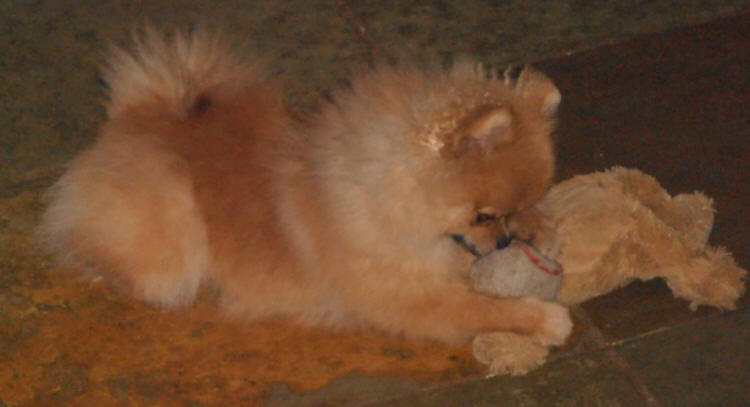 Nearly 5 months old
in the monkies big time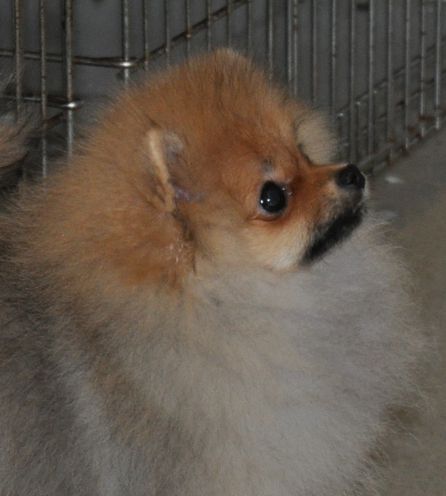 before she came to the Netherlands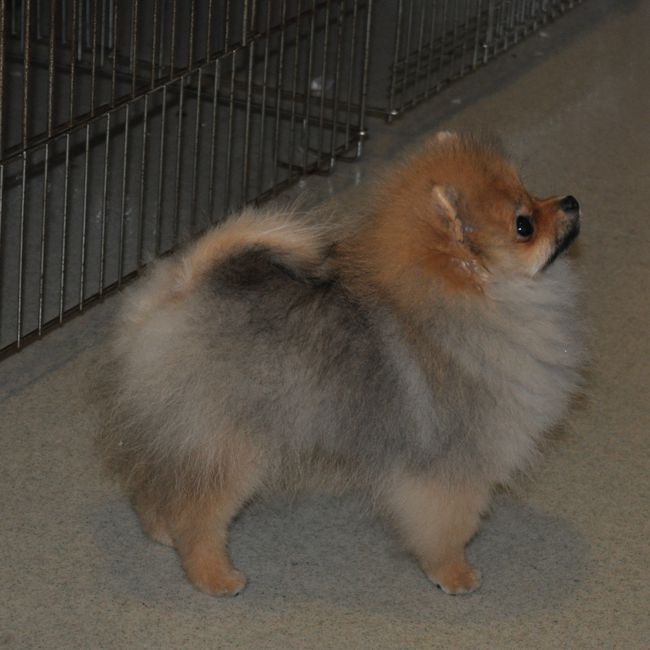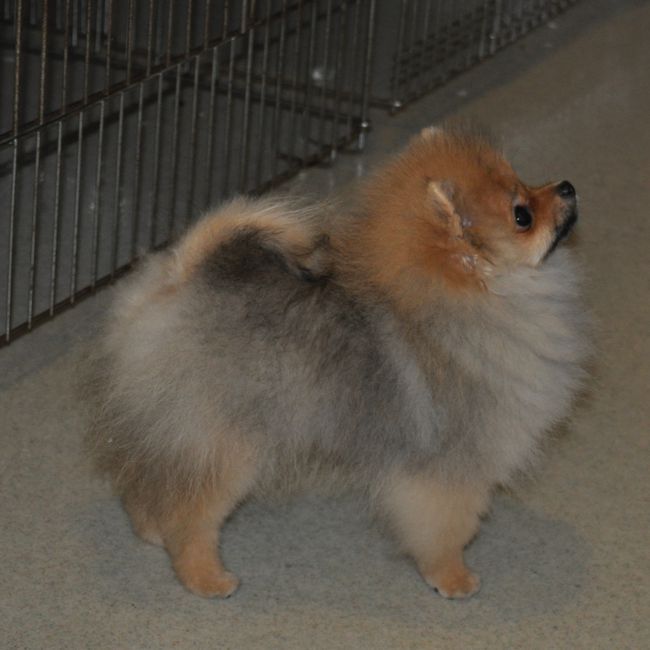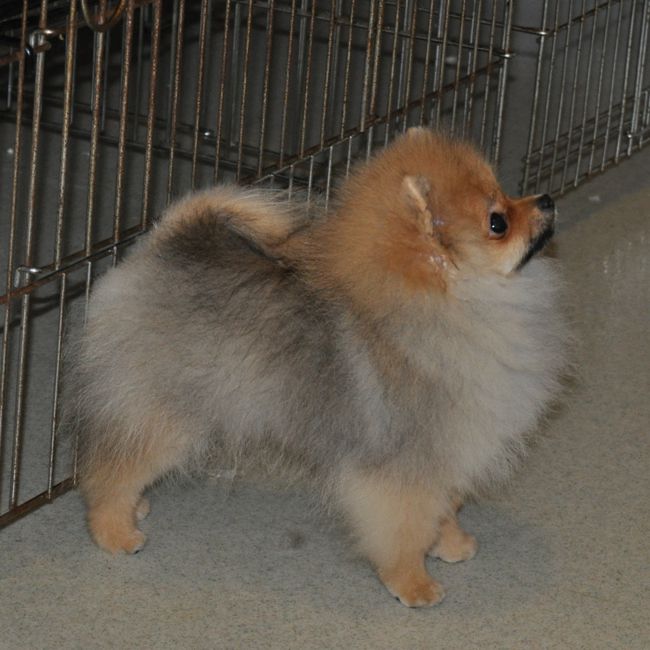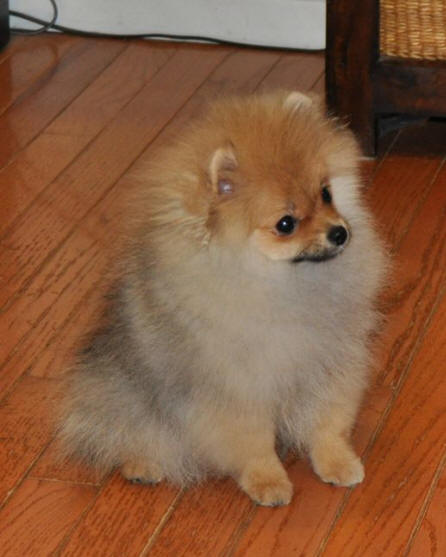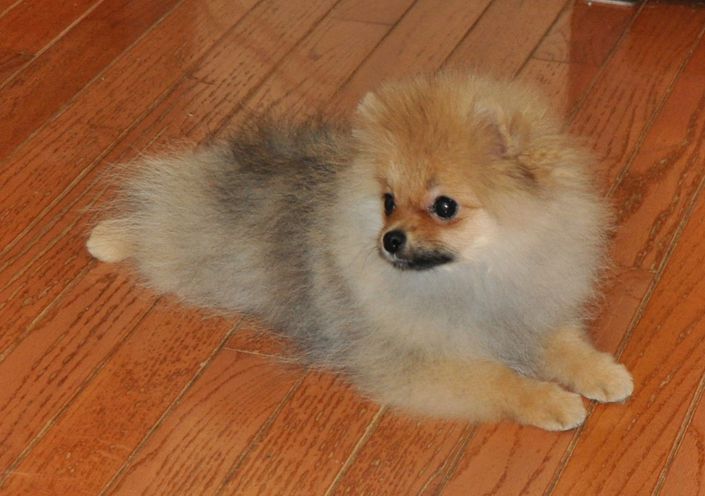 Click here to view Eden's pedigree
Two months old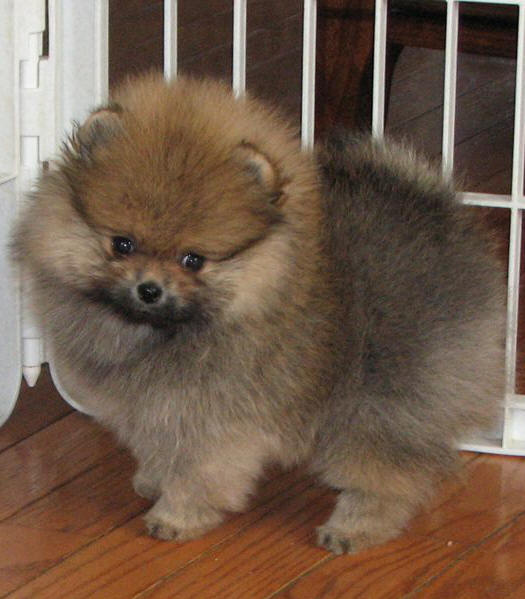 I love this next one, sure wish her feet weren't cut off!